The Michelin Ginetta Junior Championship is the UK's leading series for 14-17-year-old racers moving into car racing for the first time. It is the car I am racing in for the Michelin Ginetta Championships.
It has a list of prestigious former drivers, including Formula 1 superstar Lando Norris, reigning British Touring Car Champion Tom Ingram and sportscar aces Seb Priaulx, Tom Gamble and Dan Harper, who all honed their skills aboard the Yorkshire-built racing car.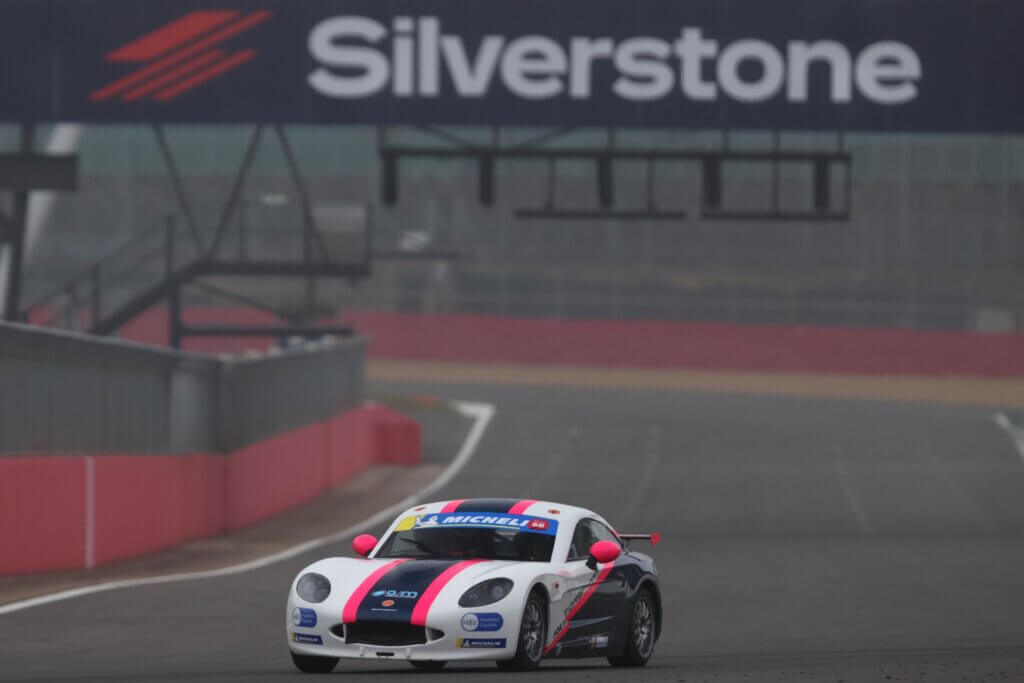 The car is based on Ginetta's versatile G40 platform and weighing in at just 850kg (minus driver), the G40 Junior car offers an ideal introduction to sportscar racing for karting graduates and motorsport newcomers.
It is powered by a sealed Ford 1.8-litre, four-cylinder Zetec engine, which is strictly limited to 100 bhp in Junior specification. The Ginetta makes use of a sealed Quaife six-speed sequential gearbox and 15" Michelin treaded tyres to help youngsters like Holly learn all they need about wheel-to-wheel racing in a more forgiving environment.
All the cars are built at Ginetta's specialist facility in Garforth, Yorkshire. With safety paramount, they feature a T45 tubular chassis and integral roll cage built to FIA standards, an ATL 45-litre FIA-approved fuel cell, sealed Quaife ATB differential, controlled one-way damper, on-board pneumatic air jacks and a steering-angle sensor. Additionally, the car is fitted with Schroth harnesses, VBOX OLED display, VBOX lite and a passenger seat and harness (ideal for driver coaching) are all optional extras.
The 2023 Ginetta Junior Championship comprises eight rounds, starting at Oulton Park on Easter weekend and featuring the UK's finest racetracks, including two events at Silverstone – the Home of British Motor Racing.
Every race will be streamed live across the globe on Ginetta's YouTube channel and Facebook page.  Make sure you follow me and tune in to avoid missing any of the action!
Photos of the car by Jakob Ebrey Photography