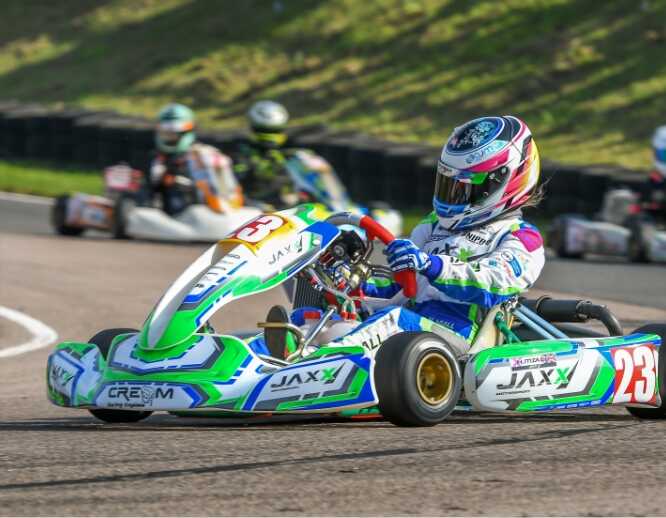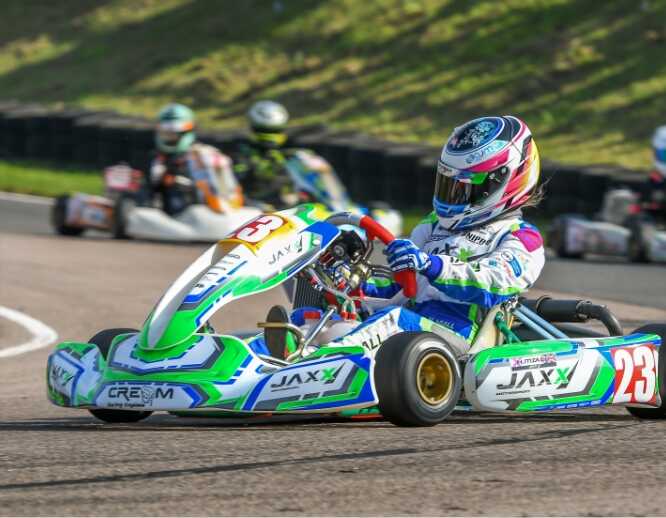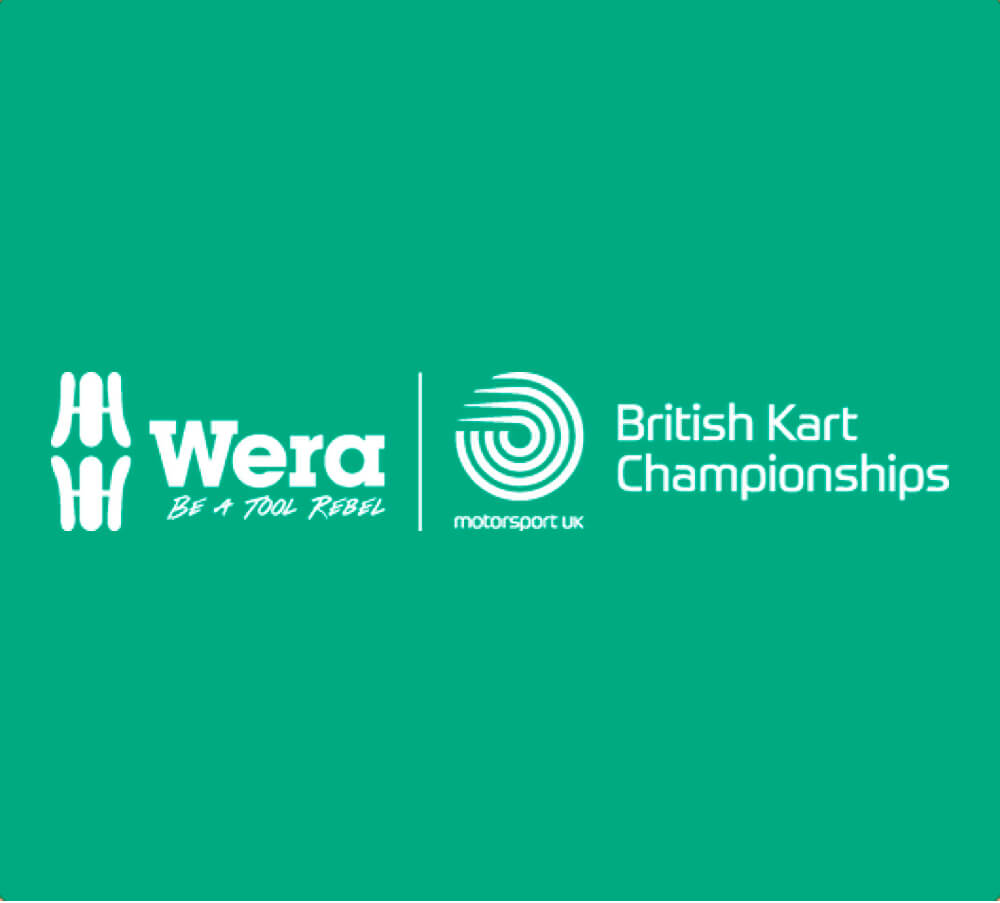 Rotax 2022 British Kart Championship
We are racing in the Rotax British Kart Championships in the Junior Rotax class.  The racing starts on 6th May 2022 – see you there!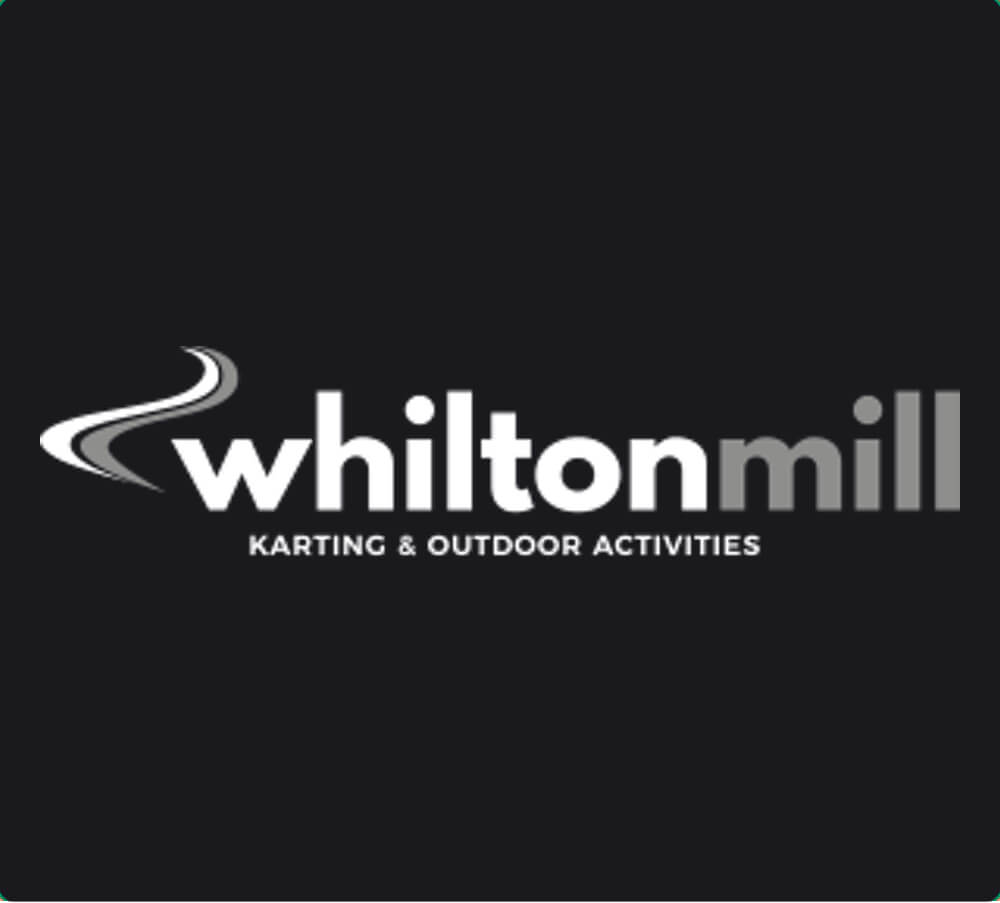 FASTR 2022 Wilton Mill Kart Chapionship
We are also racing in the FASTR 2022 Wilton Mill Kart Championship throughout the year in 11 exciting rounds of racing!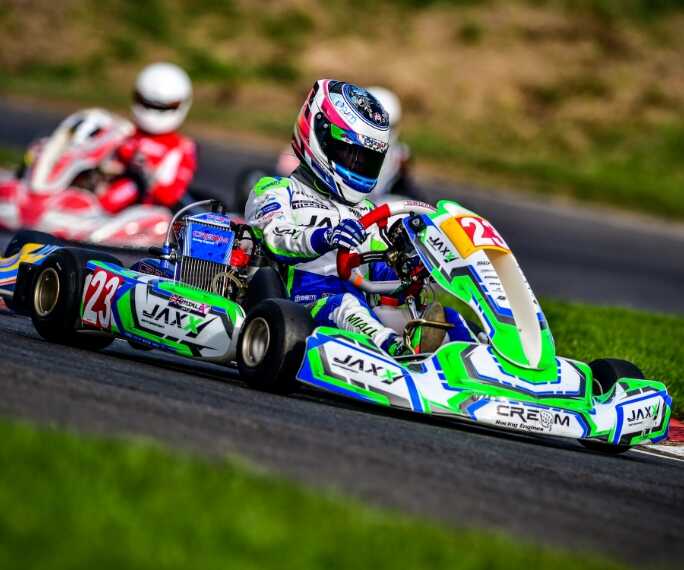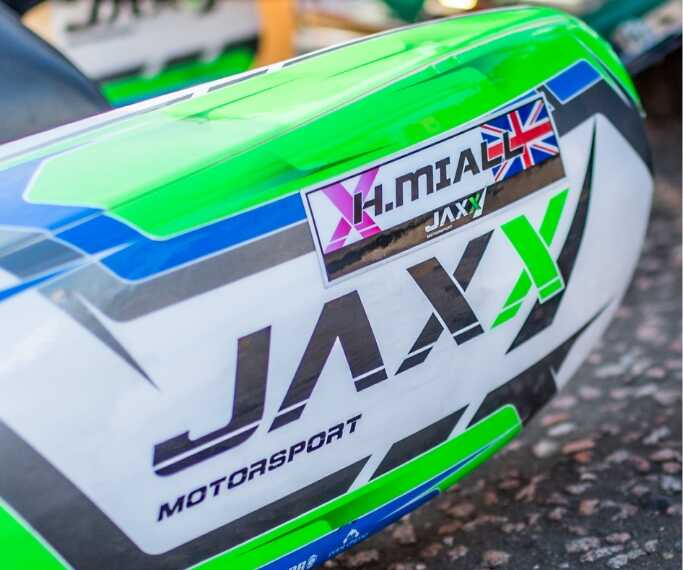 Enjoy the highlights from the Round 2 BKC race. Both TDi Media and Alpha Timing live stream various races throughout the year.